Leading the Global Printing Revolution
#1 Printing Company in Pakistan
Say No To Printing Frustrations
Printlo is an online printing company in Pakistan that is passionate about great design and quality prints.
Our aim is to disrupt the trillion-dollar global print industry and make great design available to all by combining professional design and quality printing. We strive to set a new standard for print with remarkable new products that bring great design and uncompromising, high standards.
We use modern technology to make print not only cost-effective but better than ever before. Contact us today for high-quality printing services in Pakistan.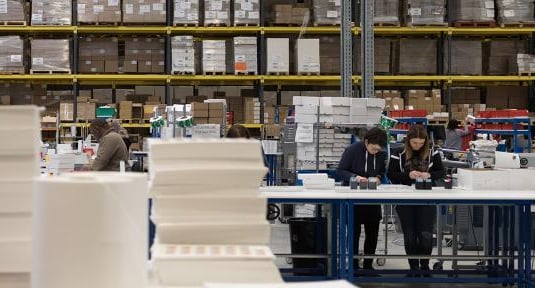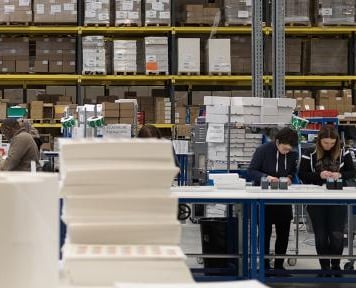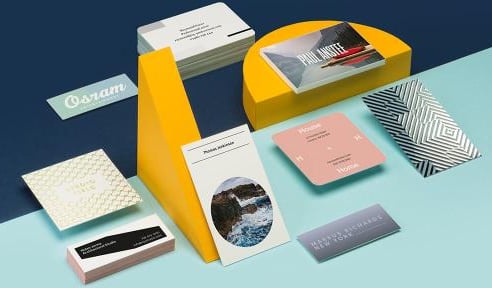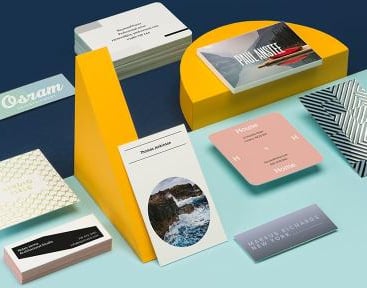 Printlo is a pioneering company committed to revolutionizing the print industry in Pakistan. Our unwavering dedication lies in establishing a fresh benchmark for print services across the nation. At Printlo, we take immense pride in offering a wide range of extraordinary products that seamlessly merge exceptional design with uncompromisingly high standards.
Our overarching objective is to transform the print experience, making it not only cost-effective but also surpassing all previous expectations through the integration of cutting-edge technology. We firmly believe that by harnessing the power of modern advancements, we can elevate the print industry to unprecedented levels of efficiency, quality, and innovation.
Through our innovative approach, we aim to exceed the traditional limitations of print, pushing boundaries to unlock new possibilities.
Elevating Printing Services to New Heights
We have made quality our habit. It's not something that we just strive for – we live by this principle every day.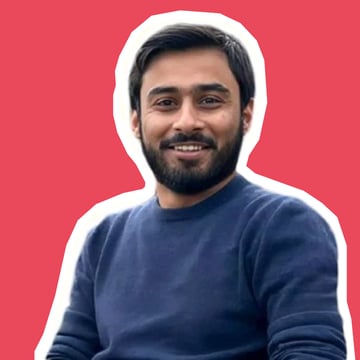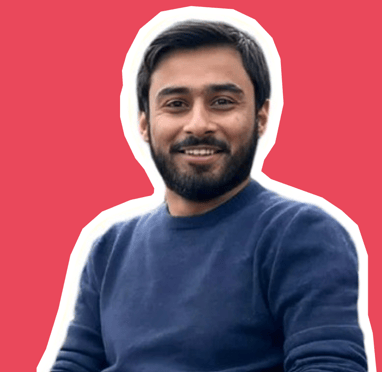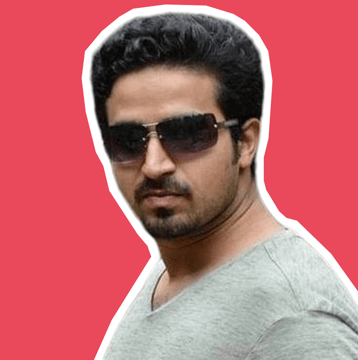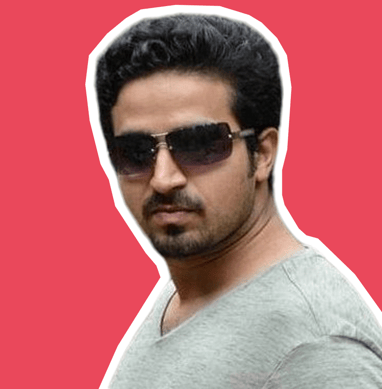 Muhammad Umar Farooq
Digital Manager