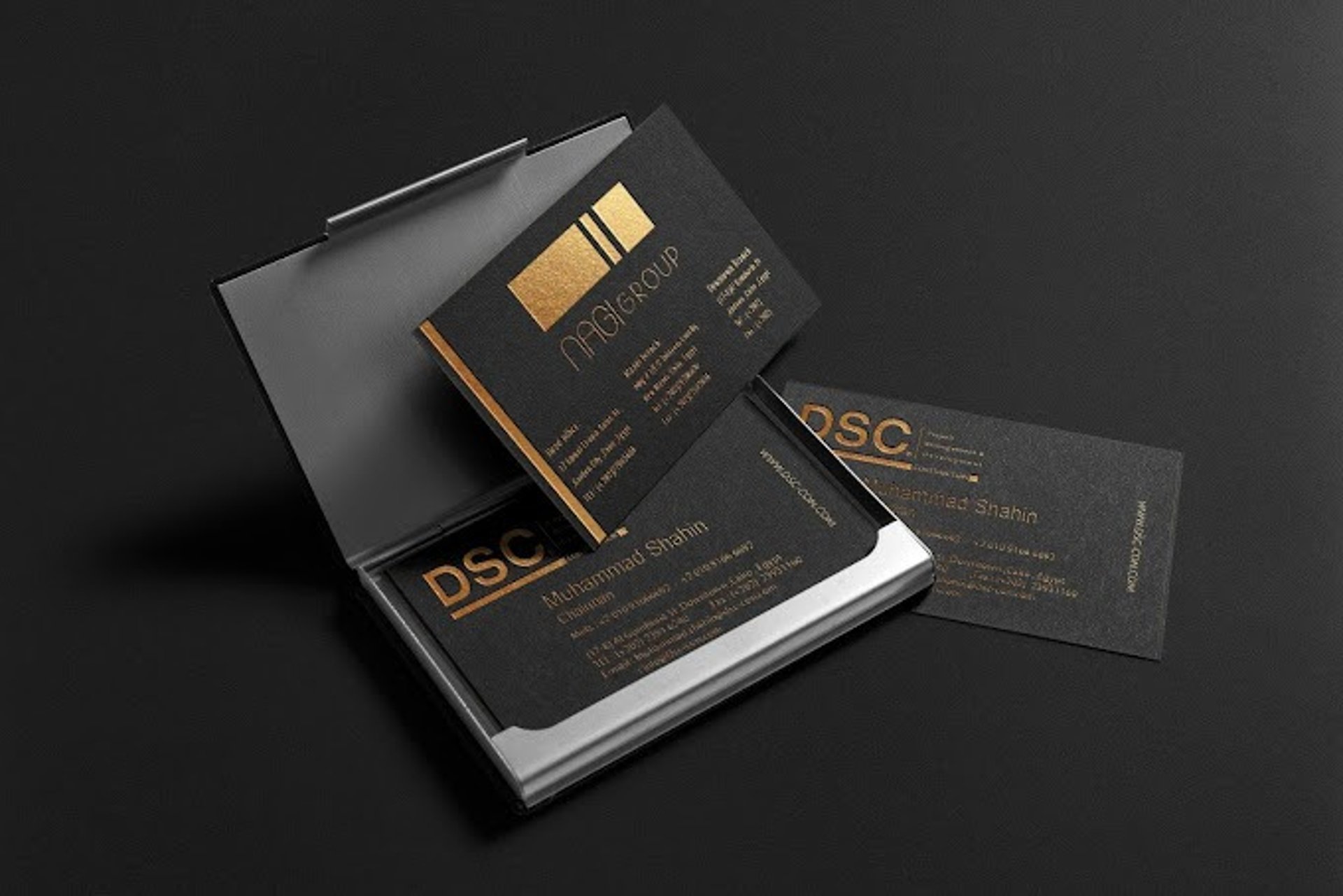 Affordable Business Card Printing
Make a Lasting Impression
Say goodbye to the missed opportunities.
Say hello to a professional brand image that leaves a lasting impression. With our business card printing services, you can elevate your brand image and expand your reach.
Say Goodbye To Printing Frustrations
Effortless and Stress-Free Business Card Printing Services.

Make a lasting impression with our premium Business Card Printing Services.

Stand out with high-quality business cards that reflect your brand identity.

Wide range of options for creating standout business cards.

Elevate your professional image with our expertly crafted designs.

Hassle-free printing for unlocking new opportunities.

Invest in top-notch business cards for a strong brand reputation.

Boost your networking power with our superior printing services.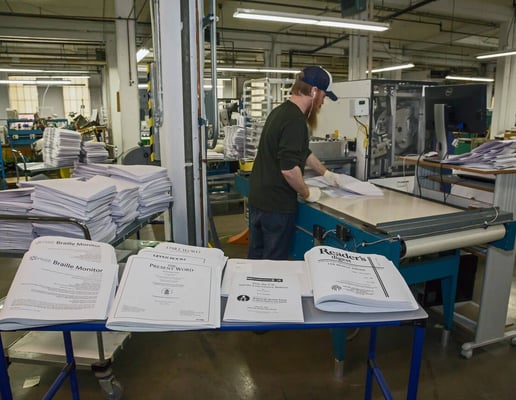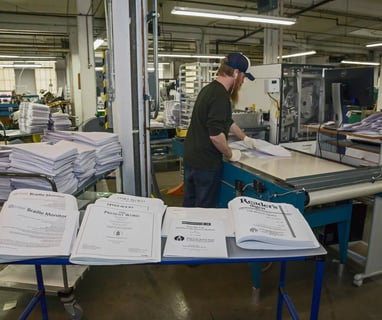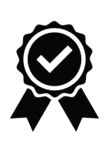 We provide top-notch printing materials and finishes to ensure your business cards exude quality and professionalism.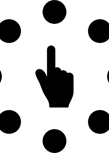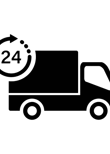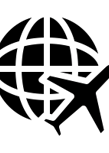 Choose from a wide range of sheets, thicknesses, and finishes to create a custom design that represents your brand perfectly.
Our 24-hour delivery service ensures you receive your business cards quickly, allowing you to start networking and making an impact right away
Reach clients and partners worldwide with our reliable global shipping services.
What Our Customers Say...
Q: What are the different types of Business Cards you offer?
A: We offer a variety of Business Cards to suit your needs and preferences. You can choose from standard, premium, or deluxe Business Cards, with different paper stocks, finishes, sizes, and shapes. You can also customize your Business Cards with your logo, images, text, and colors.
Q3: How long will it take to print and deliver my Business Cards?
A: The printing time depends on the quantity and type of Business Cards you order. Typically, it takes 2-3 business days to print your Business Cards. The delivery time depends on the shipping method you choose. We offer standard, express, and priority shipping options, with estimated delivery times ranging from 3 to 10 business days.
Q2: How can I design my own Business Cards online?
A: You can use our online design tool to create your own Business Cards in minutes. Simply choose a template or start from scratch, and add your details and design elements. You can preview your Business Cards before placing your order and make any changes as needed.
Q3: What is your return policy for Business Cards?
A: We want you to be satisfied with your Business Cards. If you are not happy with the quality or condition of your Business Cards, you can contact us within 30 days of receiving your order and request a refund or reprint. We will review your request and provide a resolution as soon as possible.
Order now for 24-hour delivery and global shipping. Make a lasting impression worldwide.
Order now and take advantage of our 24-hour delivery service to start making a lasting impression with your business cards. We also offer global shipping, ensuring your cards reach clients and partners around the world.
Call / Whatsapp
+92 309 309 9988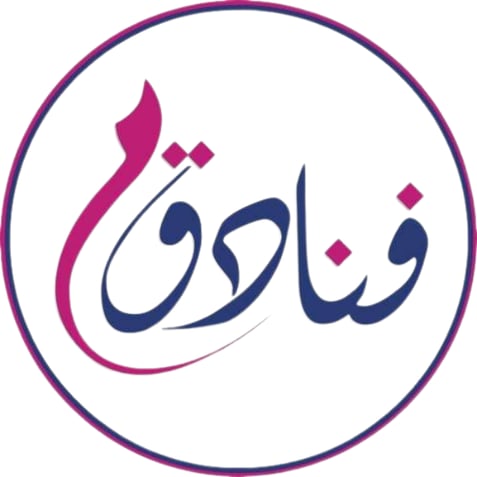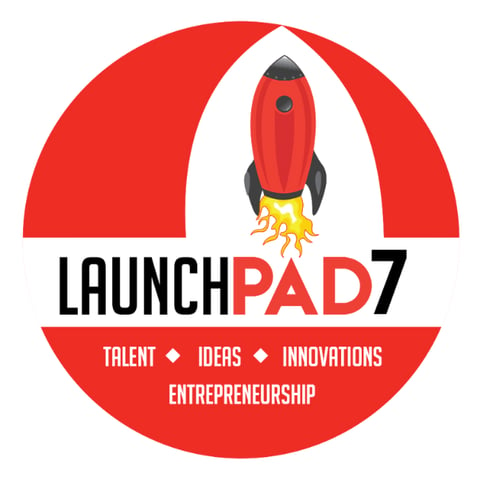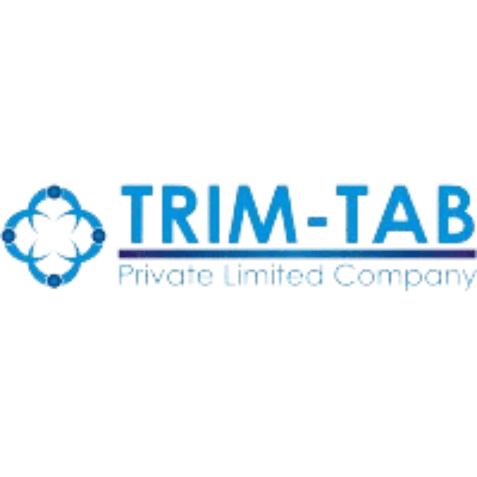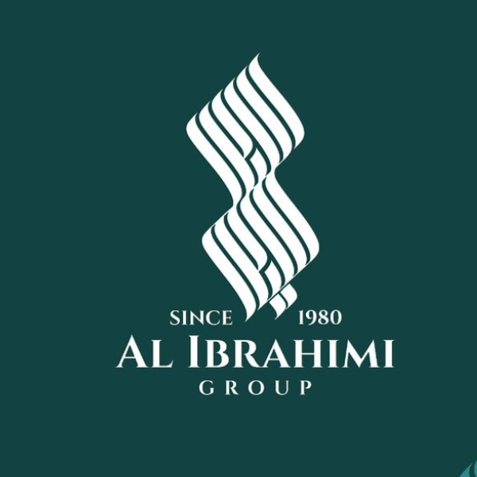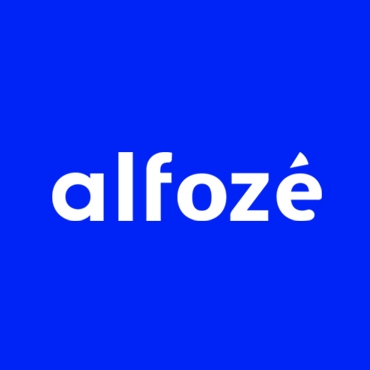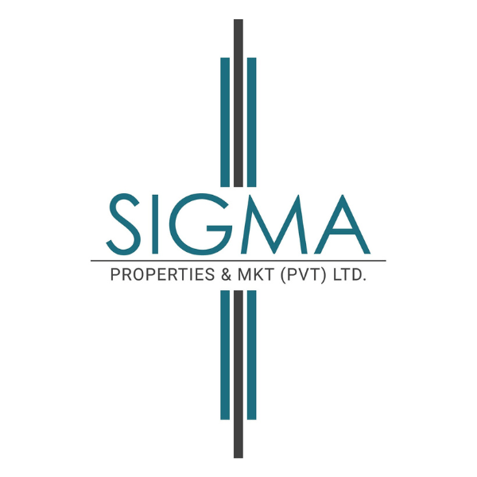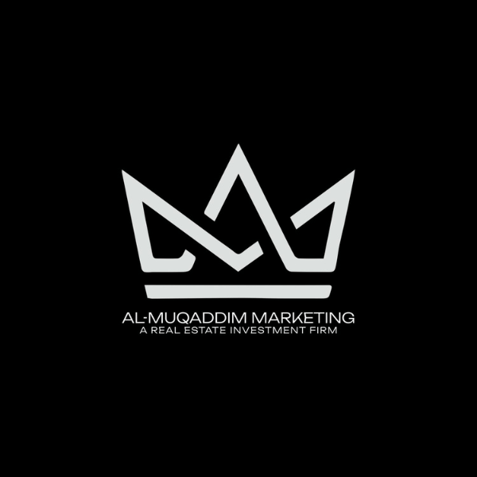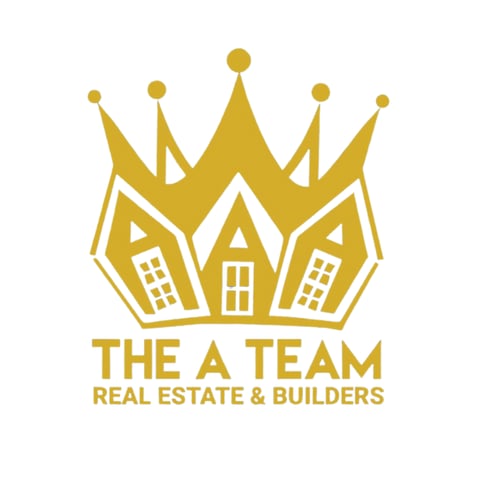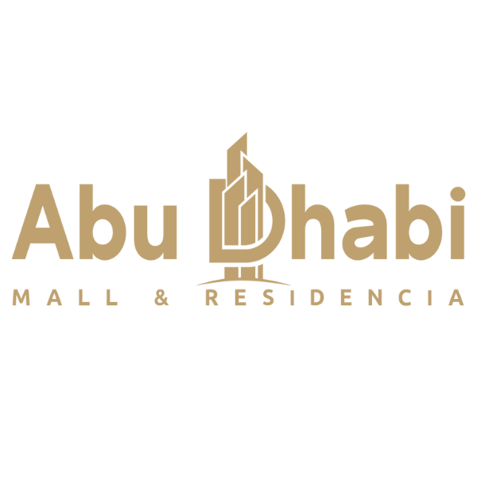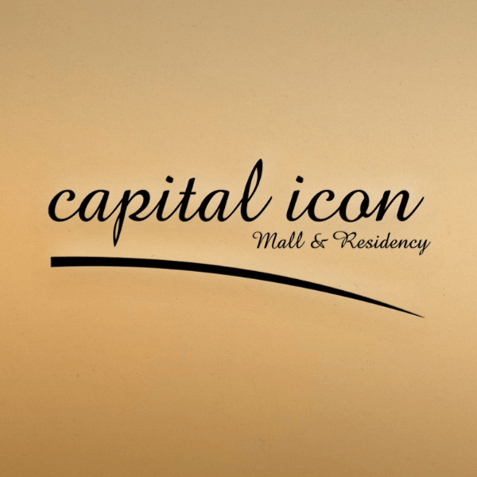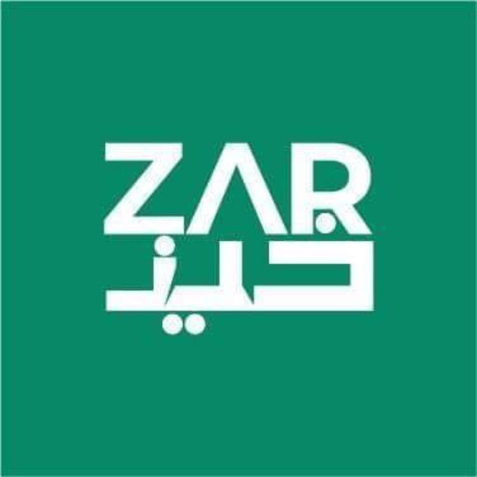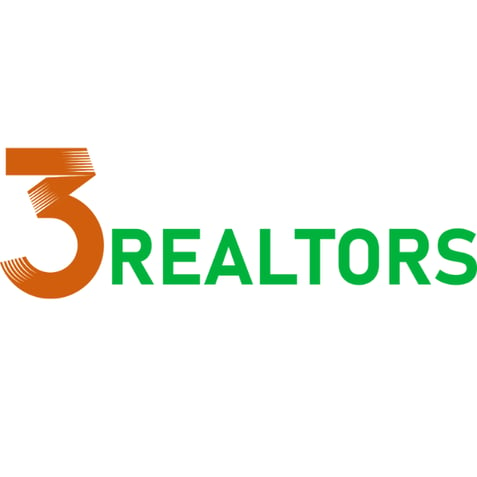 Trusted by Great Companies