Custom Brochure Printing: Unlock the Power of Personalized Marketing
Discover the immense potential of custom brochure printing in enhancing your brand's visibility and engaging your target audience. Learn how Printlo's expert printing services can help you create stunning and effective brochures tailored to your unique needs.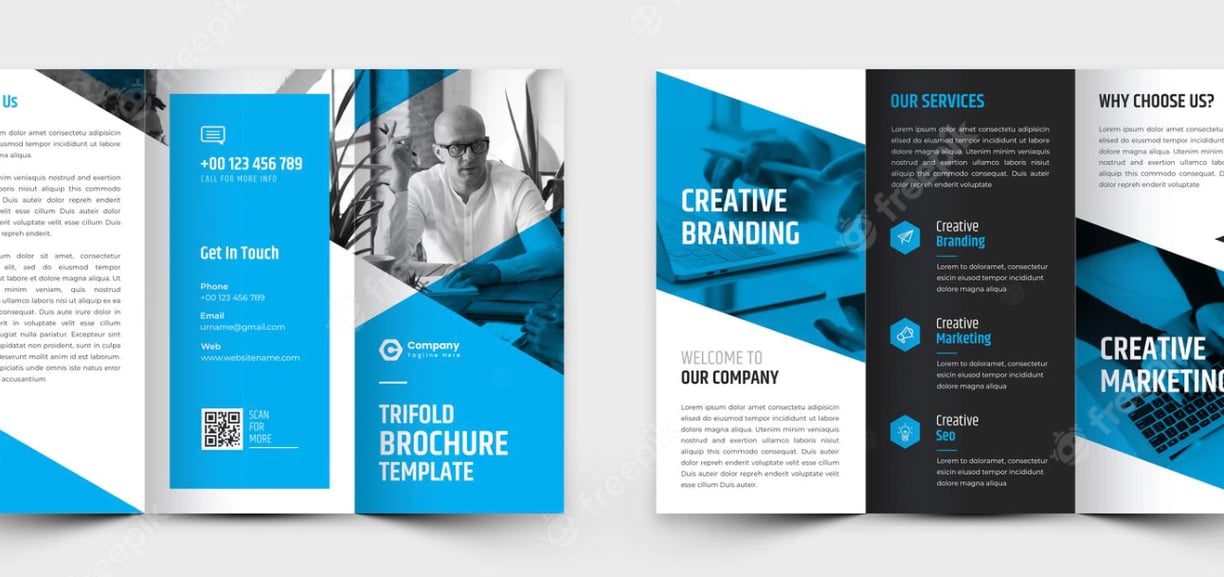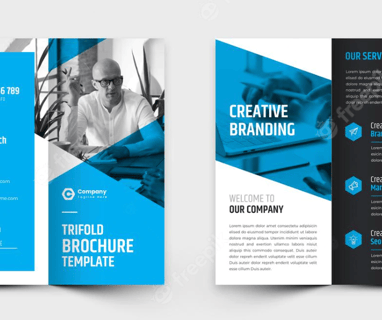 In today's competitive business landscape, it's crucial to stand out from the crowd and leave a lasting impression on potential customers. Custom brochure printing offers an excellent opportunity to showcase your brand's identity and communicate your message effectively. At Printlo, we specialize in delivering high-quality printing services that empower businesses to create impactful brochures tailored to their specific requirements. In this blog post, we will explore the benefits of custom brochure printing and how it can elevate your marketing efforts.
The Power of Personalization in Brochure Printing
In a sea of generic marketing materials, personalized brochures serve as powerful tools to captivate and engage your target audience. By incorporating unique design elements, compelling content, and tailored visuals, you can create a brochure that resonates with your potential customers. Custom brochure printing allows you to highlight your brand's unique selling points and differentiate yourself from competitors. Whether it's showcasing your products, presenting your services, or sharing your brand story, personalized brochures leave a lasting impression that generic alternatives simply cannot achieve.
Tailored Design for Effective Communication
One of the key advantages of custom brochure printing is the ability to create a design that aligns perfectly with your brand's identity. By incorporating your brand colors, logo, and typography, you can ensure consistency across all your marketing collateral. A well-designed brochure effectively communicates your message, captures attention, and guides readers through the content seamlessly. Printlo's team of expert designers can assist you in creating visually stunning brochures that reflect your brand's personality and effectively communicate your value proposition.
Printlo's Custom Brochure Printing Services
At Printlo, we understand the importance of delivering high-quality printed materials that leave a lasting impression. Our custom brochure printing services offer a range of options to meet your specific needs. From selecting the perfect paper stock and finishes to providing various folding and binding options, we have the expertise to bring your brochure vision to life. Our advanced printing technology ensures vibrant colors, sharp images, and exceptional print quality, guaranteeing that your brochures stand out from the competition.
Conclusion:
Custom brochure printing is a game-changer for businesses seeking to make a lasting impact on their target audience. With Printlo's expertise and state-of-the-art printing services, you can unlock the full potential of personalized marketing. From tailored designs that reflect your brand's identity to high-quality printing that ensures every detail shines, our team is dedicated to bringing your vision to life. Start creating captivating custom brochures with Printlo today and make a lasting impression on your customers.

Order Your Business Cards Now +92 309 309 9988
Q1: Can I choose different paper stocks for my brochures?
The standard production time for custom brochures at Printlo is typically 3 to 5 business days. Rush services are available for expedited printing. Please contact our customer support for specific time estimates based on your order details.
Q 2: Can I request a custom size for my brochures?
Yes, you can request a custom size for your brochures at Printlo. Our printing services accommodate various sizes, including standard options like tri-fold, bi-fold, and square brochures. Contact our team to discuss your specific size requirements.
Q3: What file formats do you accept for artwork submission?
We accept high-resolution PDF, JPEG, PNG, AI (Adobe Illustrator), and PSD (Adobe Photoshop) file formats for artwork submission. Ensure that all images and fonts are embedded or outlined in your file. If you have further questions, our team is ready to assist you.
Q4: Do you offer design services for custom brochures?
Yes, we offer comprehensive design services for custom brochures. Our skilled design team can assist you with refining your ideas, creating a design from scratch, or making modifications to an existing design. Reach out to us to discuss your design requirements and receive personalized support.