Elevate Your Brand with UV Business Cards: Stand Out and Impress
Discover the power of UV business cards in today's competitive business landscape. With vibrant colors, durability, and a professional finish, they help you leave a lasting impression and stand out from the crowd.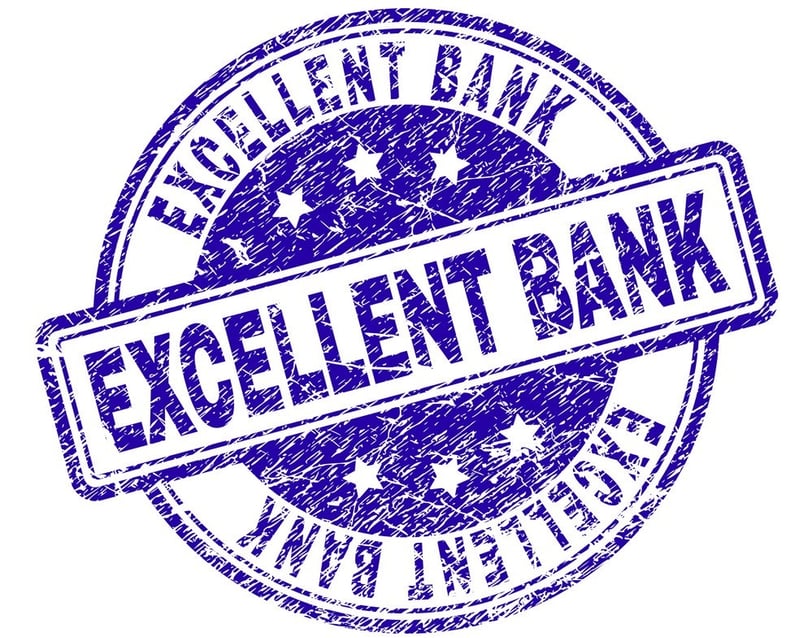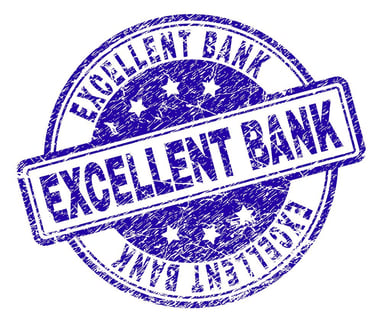 In today's competitive business landscape, it's crucial to leave a lasting impression on potential clients. One effective way to achieve this is through UV business cards printing services. With their vibrant colors, durability, and professional finish, UV business cards can help elevate your brand's image.
In this blog post, we will delve into the benefits of UV business cards and why they should be a part of your marketing strategy.
1. What are UV Business Cards?
UV business cards are printed using a technique called ultraviolet (UV) coating. This process involves applying a high-gloss finish to the cards, resulting in a visually appealing and durable product. The UV coating not only enhances the color vibrancy but also provides a protective layer against wear and tear, ensuring your business cards stay in pristine condition for longer.
2. Impactful Networking?
In a sea of plain business cards, UV business cards can make you stand out from the crowd. The vibrant colors and glossy finish grab attention and leave a memorable impression on potential clients. When networking at events, conferences, or meetings, handing out a UV business card can spark conversations and help establish a strong professional connection.
3. High-Quality Designs:
With UV business cards printing services, you have the freedom to unleash your creativity. The glossy coating enhances the visual appeal of intricate designs, bold colors, and fine details. You can experiment with different finishes, such as spot UV or raised UV, to add texture and depth to your cards. The result is a high-quality business card that reflects your brand's personality and professionalism.
4. Durability and Longevity:
Business cards often go through a lot of wear and tear. They are handled, stored in wallets or pockets, and exposed to various environmental factors. UV coating acts as a protective shield, making your cards more resistant to scratches, smudges, and fading. The added durability ensures that your business cards maintain their original appearance even after multiple uses, further reinforcing your brand's credibility and reliability.
5. Brand Consistency:
Consistency is key when it comes to building a strong brand identity. UV business cards allow you to maintain consistency across your marketing collateral. By incorporating your brand's colors, logo, and typography, you create a cohesive and professional look that aligns with your other branding materials. Consistent branding reinforces brand recognition and helps potential clients associate your business with professionalism and reliability.

Q1: How long does it take to print UV business cards?
A1: The printing time for UV business cards may vary depending on the quantity and complexity of your design. Typically, printing and finishing can be completed within a few business days.
Q2: Can I print UV business cards with custom shapes?
A2: Yes, UV business cards can be printed in custom shapes. This option allows you to create unique designs that reflect your brand's personality and stand out even more.
Q3: Are UV business cards more expensive than regular ones?
A3: UV business cards are generally priced slightly higher than regular business cards due to the additional printing technique and coating. However, the enhanced visual appeal and durability make them a worthwhile investment for a lasting impression.