High-Quality Brochure Printing Services in Islamabad | Printlo
Looking for professional brochure printing services in Islamabad? Printlo offers high-quality printing solutions to help you create impactful brochures. Contact us today for personalized printing services in Islamabad.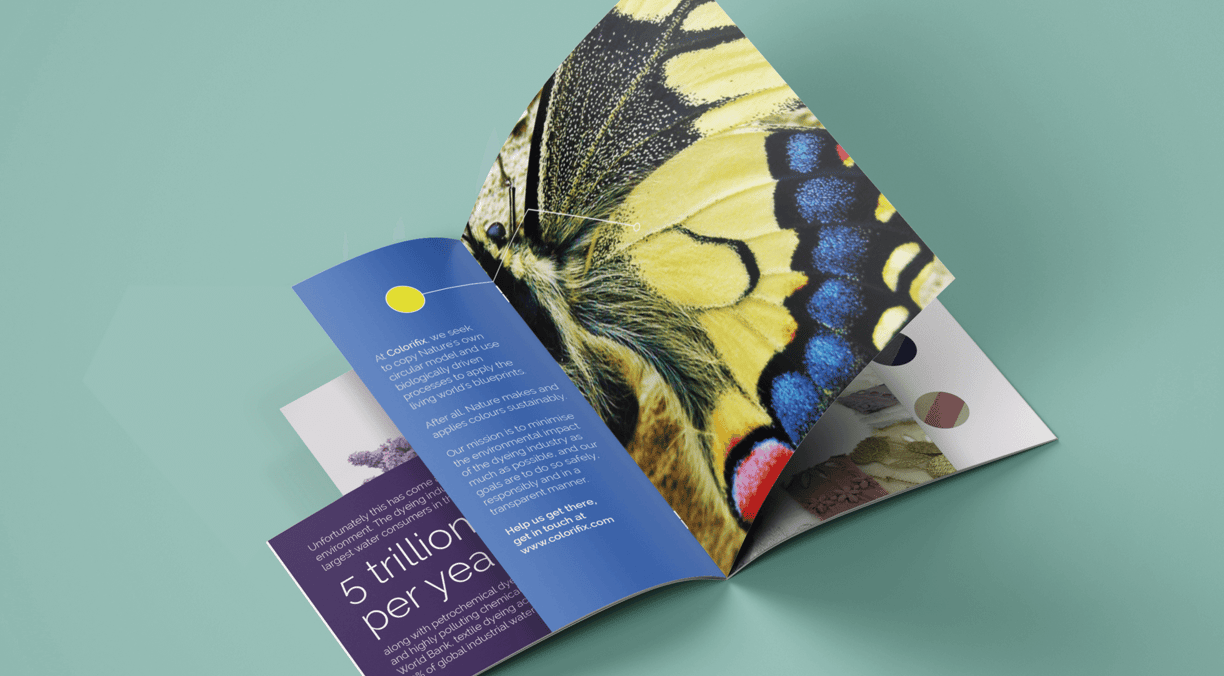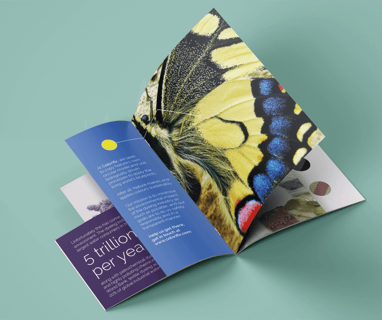 In the digital age, printed marketing collateral remains a powerful tool to engage and connect with your target audience. Brochures, in particular, offer a versatile and visually appealing way to showcase your products, services, or brand. In this blog post, we will share valuable brochure printing tips to help you create impactful marketing collateral that stands out. Printlo, a leading printing company, offers expert printing services that can bring your brochure designs to life. Let's dive into the world of brochure printing and unlock the potential of effective marketing.
Design Tips for Eye-Catching Brochures
A well-designed brochure can grab attention, convey your message effectively, and leave a lasting impression. Here are some design tips to consider: Understand Your Audience: Tailor your brochure design to resonate with your target audience. Consider their preferences, needs, and demographics when choosing colors, typography, and imagery. Engaging Visuals: Incorporate high-quality images and graphics that visually enhance your brochure. Use professional photographs or illustrations that align with your brand and convey your message clearly. Clear Hierarchy: Establish a clear visual hierarchy by organizing your content into sections and using headings, subheadings, and bullet points. This helps readers navigate your brochure and find information easily.
Choosing the Right Paper and Finishes
The choice of paper stock and finishes can greatly impact the look and feel of your brochures. Consider the following tips: Paper Weight: Select a paper weight that suits your brochure's purpose. Thicker paper stocks are more durable and convey a sense of quality, while lighter ones are suitable for cost-effective distribution. Coating Options: Choose from various coating options such as gloss, matte, or satin finishes. Glossy coatings provide a vibrant and shiny look, while matte finishes offer a sophisticated and elegant appeal. Special Finishes: Explore special finishes like embossing, foil stamping, or spot UV coating to add a touch of luxury and make your brochures visually striking.
Printlo's Expert Brochure Printing Services
Printlo is committed to delivering high-quality brochure printing services that meet your unique needs. Our advanced printing technology ensures vibrant colors, sharp images, and exceptional print quality. We offer a range of customization options, including paper stock, finishes, folding styles, and binding options. Our team of printing experts is ready to assist you at every step, from file preparation to final production, to ensure your brochures make a lasting impact.
Conclusion:
Effective brochure printing plays a vital role in engaging your audience and conveying your message. By implementing the design tips mentioned above, choosing the right paper and finishes, and leveraging Printlo's expert printing services, you can create captivating brochures that leave a lasting impression. Don't miss out on the potential of this powerful marketing tool. Start unlocking the full potential of brochure printing with Printlo today!

Order Your Business Cards Now +92 309 309 9988
Q1: Can I choose different paper stocks for my brochures?
The standard production time for custom brochures at Printlo is typically 3 to 5 business days. Rush services are available for expedited printing. Please contact our customer support for specific time estimates based on your order details.
Q 2: Can I request a custom size for my brochures?
Yes, you can request a custom size for your brochures at Printlo. Our printing services accommodate various sizes, including standard options like tri-fold, bi-fold, and square brochures. Contact our team to discuss your specific size requirements.
Q3: What file formats do you accept for artwork submission?
We accept high-resolution PDF, JPEG, PNG, AI (Adobe Illustrator), and PSD (Adobe Photoshop) file formats for artwork submission. Ensure that all images and fonts are embedded or outlined in your file. If you have further questions, our team is ready to assist you.
Q4: Do you offer design services for custom brochures?
Yes, we offer comprehensive design services for custom brochures. Our skilled design team can assist you with refining your ideas, creating a design from scratch, or making modifications to an existing design. Reach out to us to discuss your design requirements and receive personalized support.