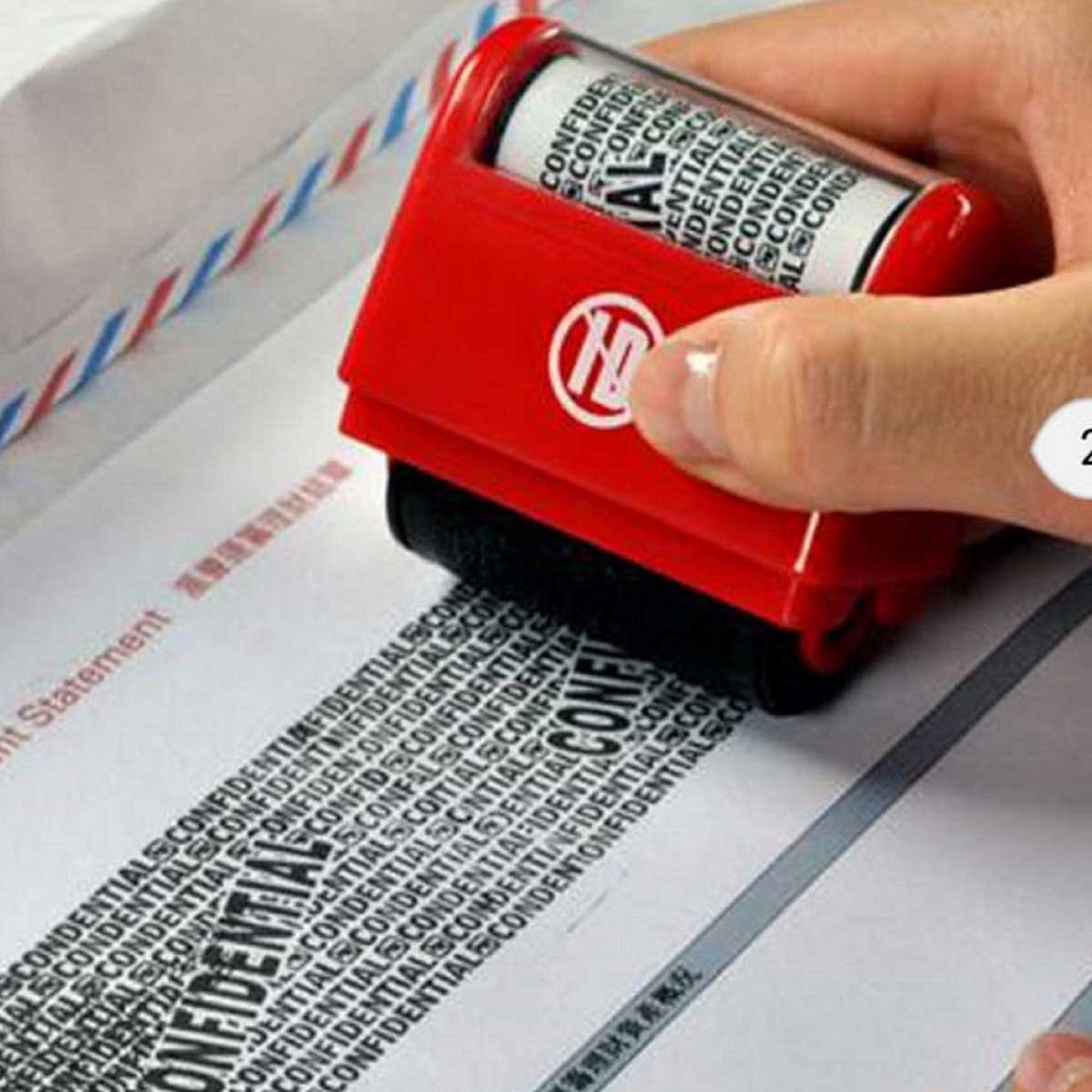 Transform Your Brand Identity with Customized Stamp Printing.
Discover the Power of Personalized Stamps for Every Occasion.
Stamp Printing: Experience Quality and Efficiency at Its Best.
Discover the Power of Personalized Stamps for Every Occasion.
At Printlo, we understand the importance of making a lasting impression with your personal and business correspondence. That's why we offer a wide range of personalized stamps that cater to every occasion. Discover the power of personalized stamps and unlock a world of creativity, convenience, and customization. Whether you're looking to add a touch of professionalism to your documents, personalize your gifts, or streamline your workflow, our personalized stamps are designed to meet your unique needs. Explore our collection and experience the transformative power of personalized stamps for every occasion.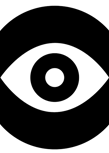 Elevate Your Brand's Visibility and Recognition with Customized Stamps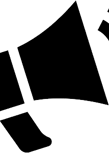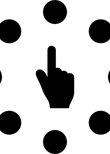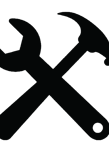 Boost Your Brand's Visibility
Streamlining Your Document Workflow
Make a Lasting Impression
Personalize Gifts and Correspondence with Customized Stamps.
Quick and Convenient Stamp Solutions for Every Need.
Order now for 24-hour delivery and global shipping. Make a lasting impression worldwide.
Order now and take advantage of our 24-hour delivery service to start making a lasting impression with your business cards. We also offer global shipping, ensuring your cards reach clients and partners around the world.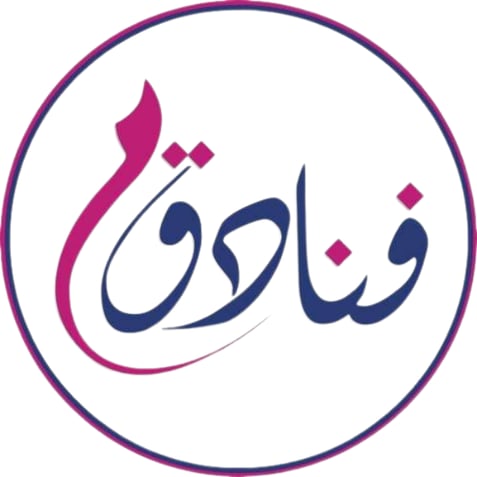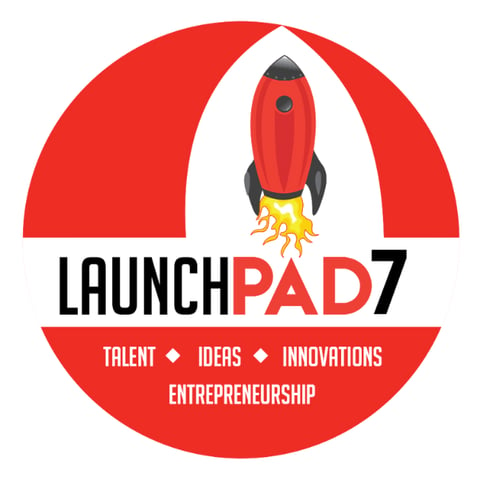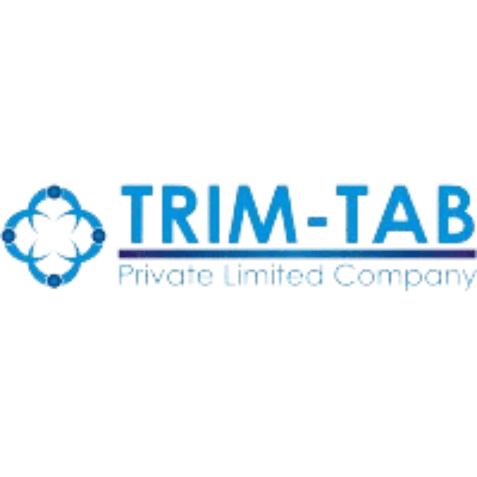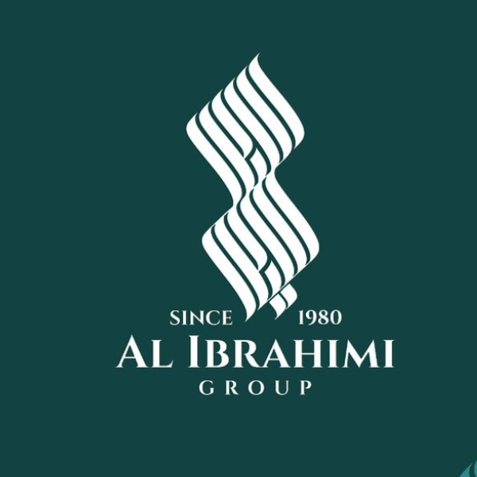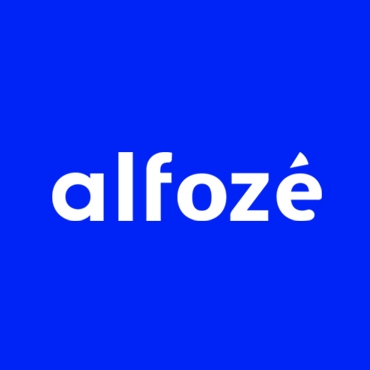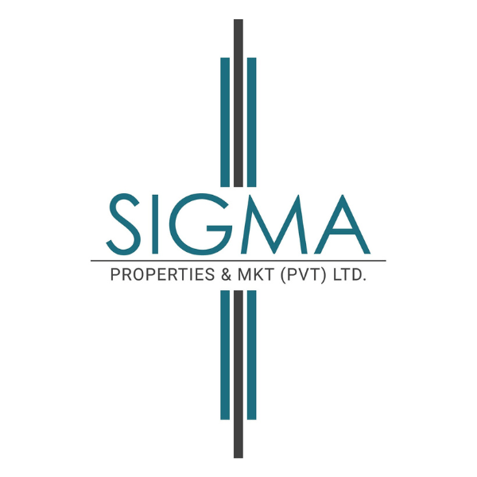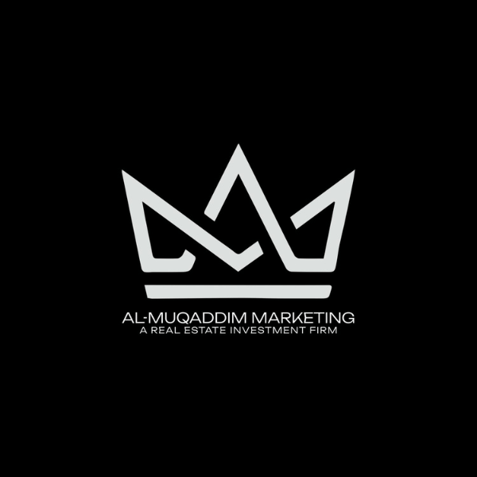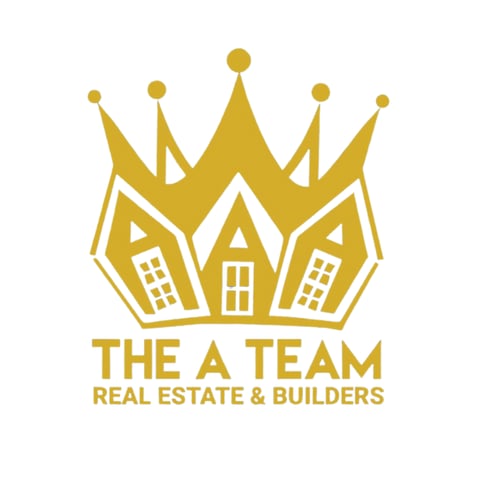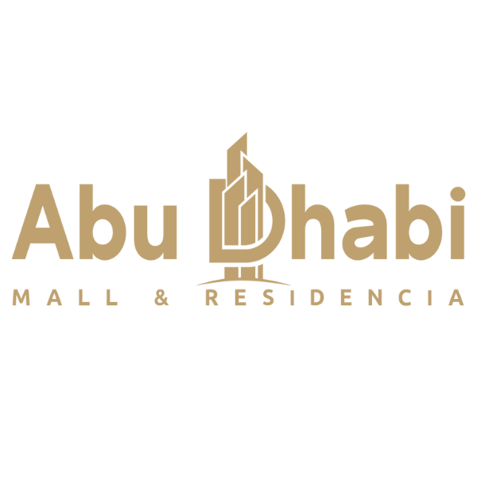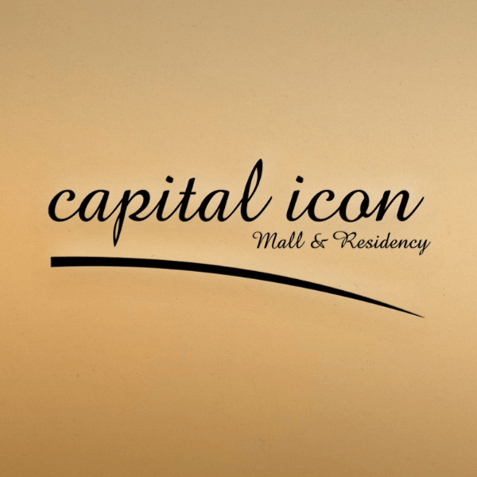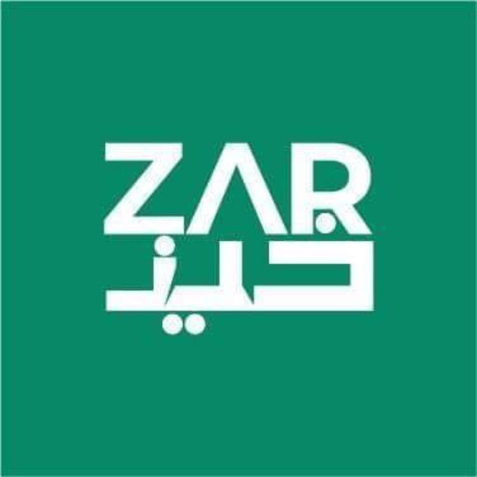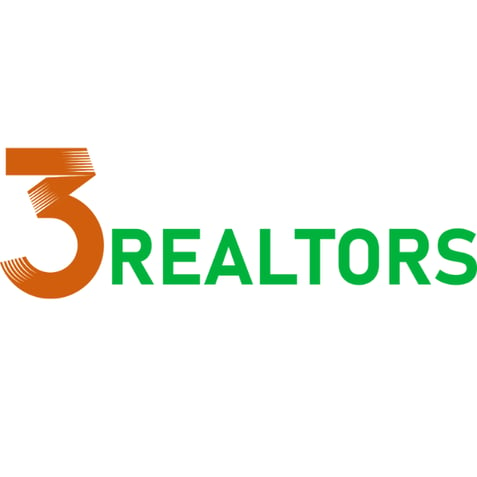 Trusted by Great Companies
Q1: Can I customize the design of my stamp?
Yes, absolutely! At [Company Name], we offer customizable stamp designs. You can choose from a variety of templates or create your own unique design.
Q3: How long does it take to receive my custom stamp order?
Our standard processing time is [X] business days. Once your order is processed, it will be shipped to your address. Shipping times may vary depending on your location.
Q2: What is the recommended file format for submitting my custom design?
We recommend submitting your design in high-resolution JPEG or PNG format. This ensures the best quality when transferring the design onto the stamp.
Q4: Can I use my custom stamp on different surfaces?
Absolutely! Our stamps are designed to be versatile and can be used on various surfaces such as paper, cardboard, fabric, and more. They are suitable for both personal and business use
STAMPS
Discover the Power of Personalized Stamps for Every Occasion.