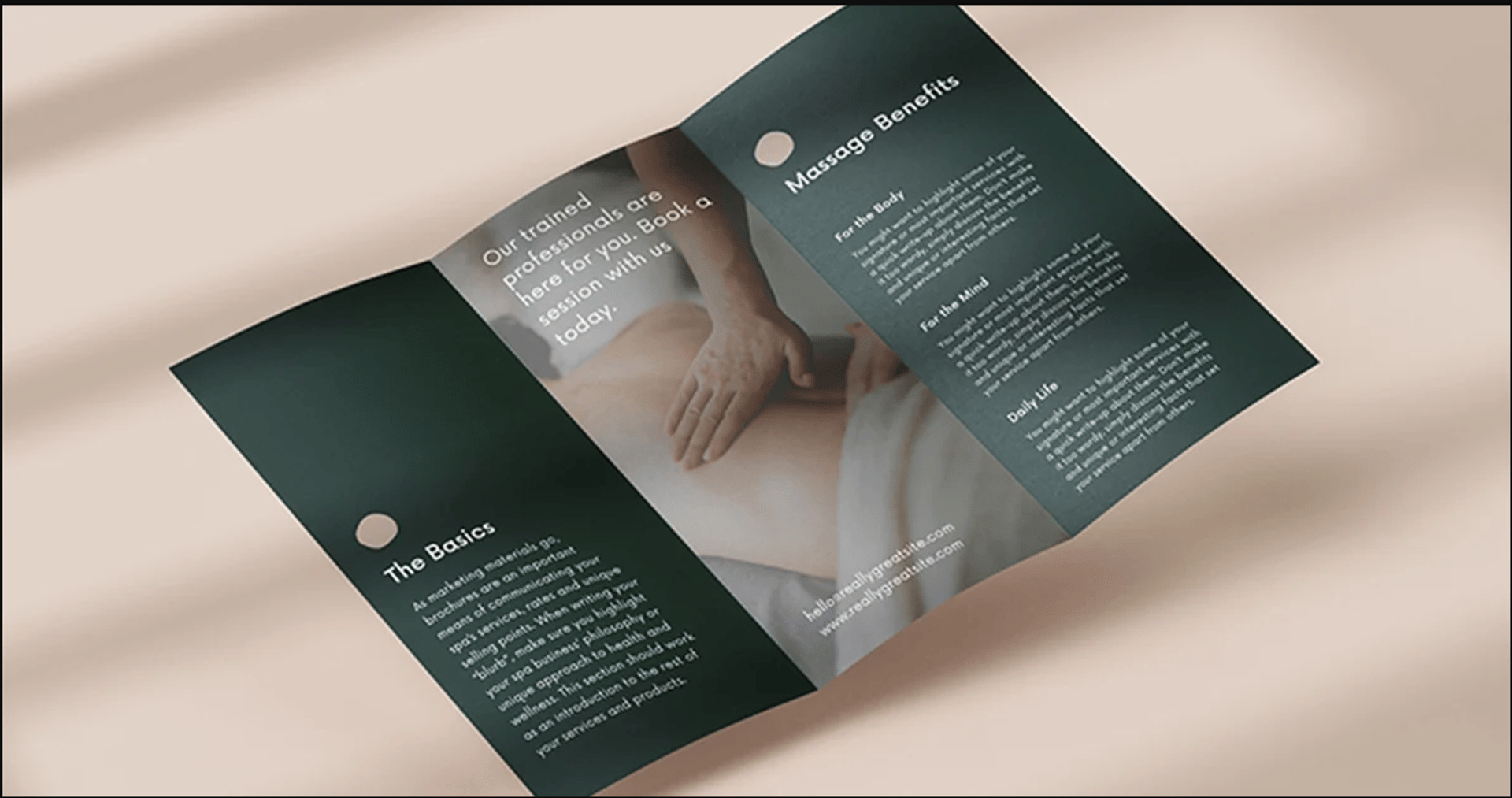 Build credibility and establish trust with your target audience
Use high-quality brochures that showcase your professionalism
Make your brand unforgettable
Leave a lasting impression with stunning brochures that set you apart from the competition.
The Power of Professional Brochure Printing
P - Problem:
Are you struggling to effectively communicate your message and capture your target audience's attention?
A - Agitation:
Imagine the frustration of seeing your competitors effortlessly engaging customers while your marketing efforts fall flat. How many potential customers are slipping through your fingers because your brochures fail to leave a lasting impression?
I - Solution:
Our professional brochure printing services provide the solution you've been searching for. We combine cutting-edge printing technology with expert design to create brochures that captivate, inform, and persuade.
N - Need:
If you want to unlock the potential of persuasive brochures to drive business growth, establish credibility, and maximize your marketing ROI, then you need our professional brochure printing services.


Grab attention with visually appealing brochures that leave a lasting impression.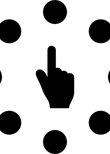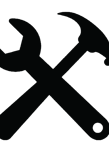 Convert leads into loyal customers through persuasive brochures that inspire action.
Stand out from the competition
Elevate your marketing collateral with stunning brochures that make your brand unforgettable.
Achieve your goals efficiently and effectively with persuasive brochures that deliver a high return on investment
Order now for 24-hour delivery and global shipping. Make a lasting impression worldwide.
Order now and take advantage of our 24-hour delivery service to start making a lasting impression with your business cards. We also offer global shipping, ensuring your cards reach clients and partners around the world.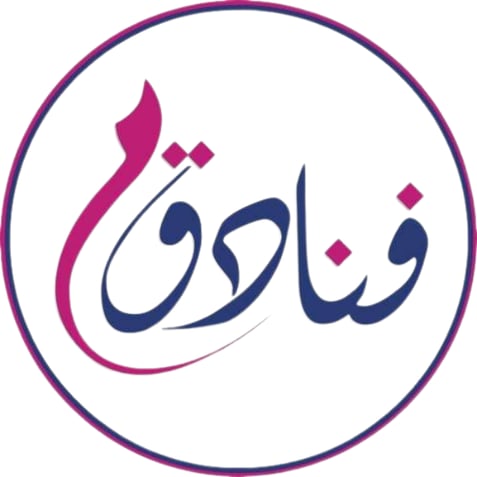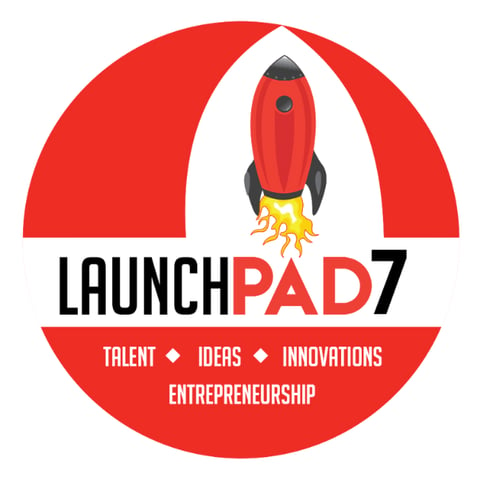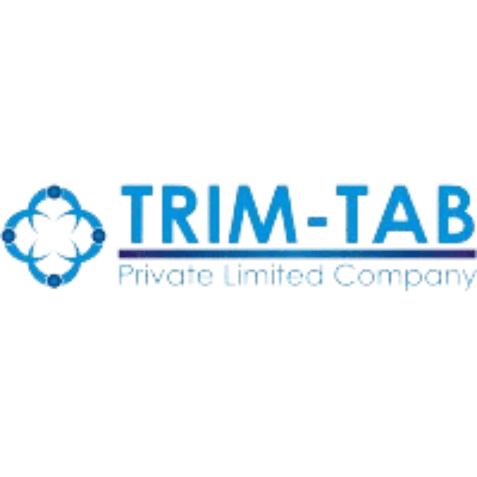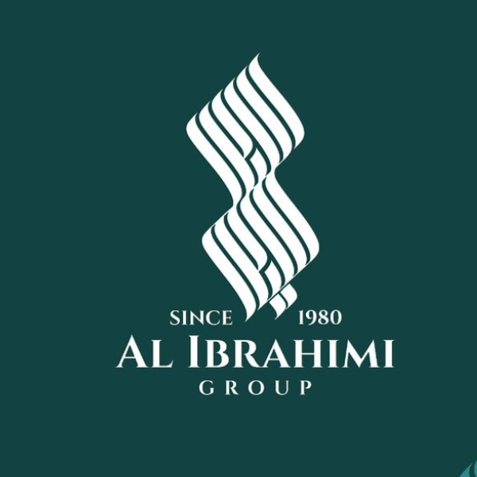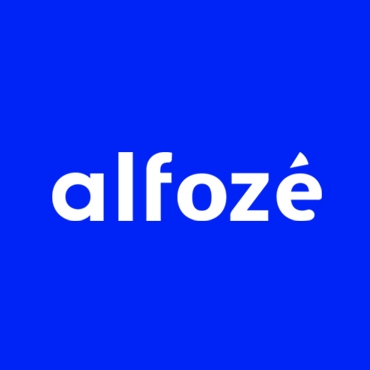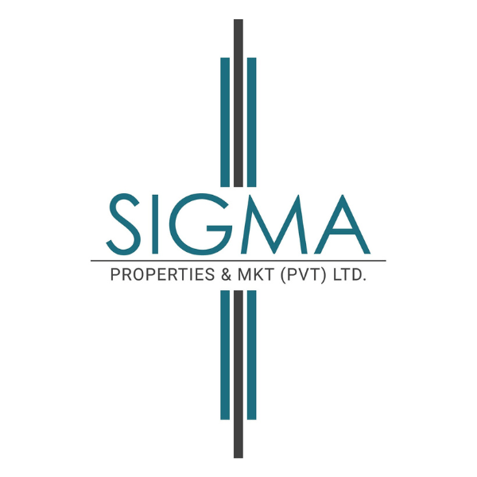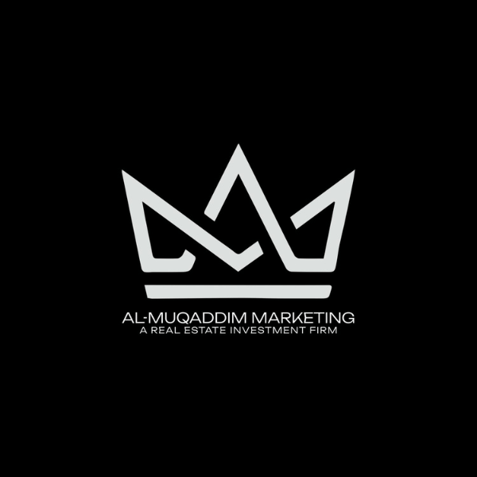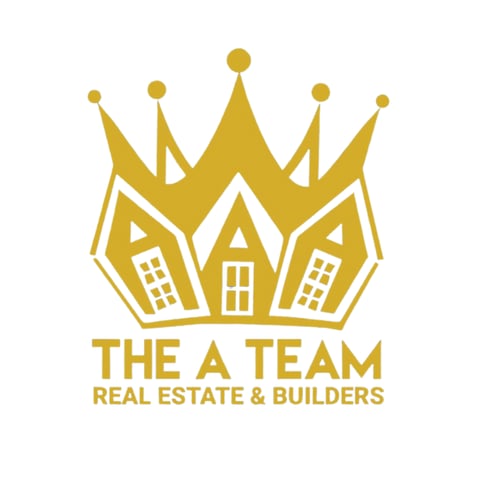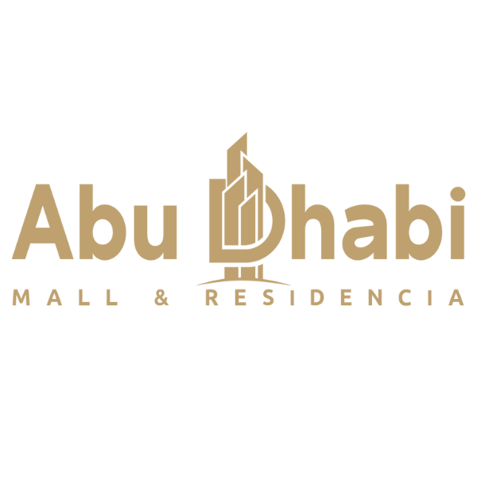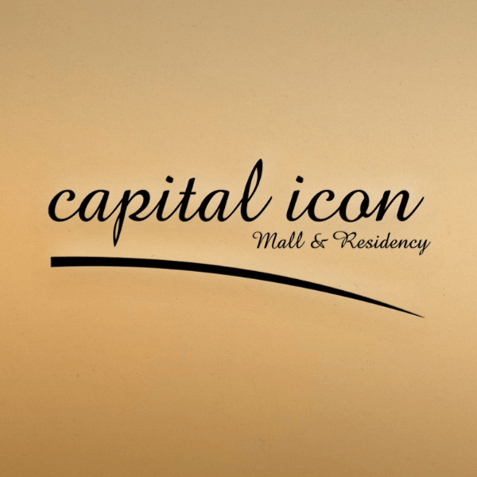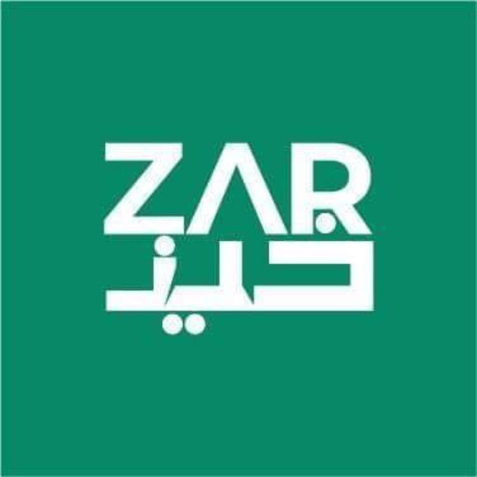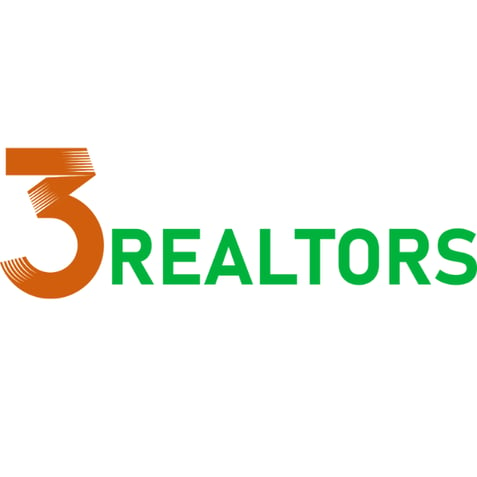 Trusted by Great Companies
Q1: How long does the brochure printing process take?
The timeframe for brochure printing depends on various factors such as the quantity, complexity of design, and finishing options. Generally, it takes around 5-7 business days from finalizing the design to receiving the printed brochures.
Q3: What paper options are available for brochure printing?
We offer a wide range of paper options to suit your specific needs. You can choose from various weights, finishes (glossy, matte, etc.), and specialty papers to create the desired look and feel for your brochures.
Q2: Can I provide my own brochure design for printing?
Absolutely! We welcome custom designs from our clients. You can provide your own print-ready artwork, and our printing experts will ensure that it meets the necessary specifications for high-quality printing.
Q4: Do you offer assistance with brochure design and content creation?
Yes, we have a team of skilled designers and copywriters who can help you with brochure design and content creation. Whether you need a complete design overhaul or minor adjustments, we'll work closely with you to ensure your brochures effectively communicate your message.
BROUCHURES
Build credibility and establish trust with your target audience using high-quality brochures that showcase your professionalism.